Hey Fellow Reader,
my Name is Benedikt, I'm born in 1997. Currently I live in Germany and work for Amazon Games Studios as a Forum Moderator Associate.
Some of my Interests & Hobbies are:
Helping other People
Music, Movies and Movie-Music (I know it's called Soundtrack :P)
Software Development
Computers / Hardware in General
Traveling
Gaming
I am voluteering as a Firefighter and Helper in National Disaster Controll & the German Red Cross.
Most of this Page is BiLingual because I want to keep it International and readable for everyone 🙂
If you want to Contact me, you can use the Contact-Form 🙂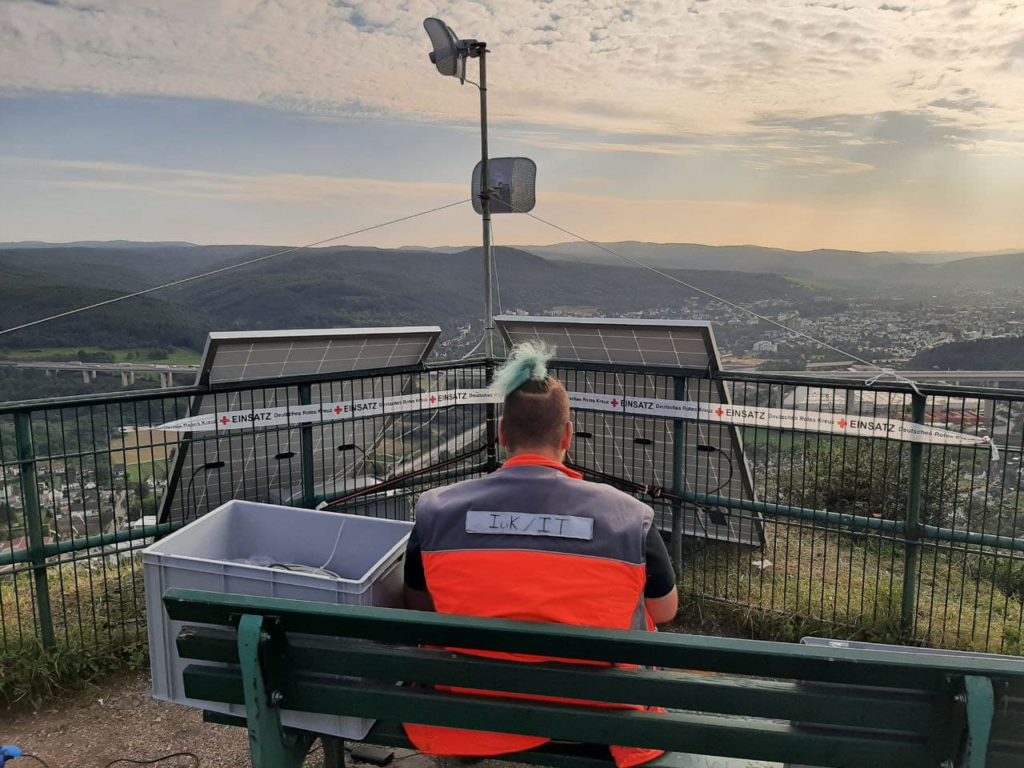 Hey,
mein Name ist Benedikt, ich bin 1997 geboren, lebe derzeit in Deutschland und arbeite für die Amazon Games Studios als Forums Moderator.
Meine Interressen und Hobbies sind:
Helfen
Musik, Filme und Filmmusik
Software Entwicklung
Computer / Hardware im Allgemeinen
Traveling
Computerspiele
Ich bin Ehrenamtlich in Feuerwehr, Katastrophenschutz und dem Roten Kreuz aktiv.
Ich halte den Hauptteil dieser Seite in Englisch und Deutsch um möglichst viele Leute zu erreichen. 🙂